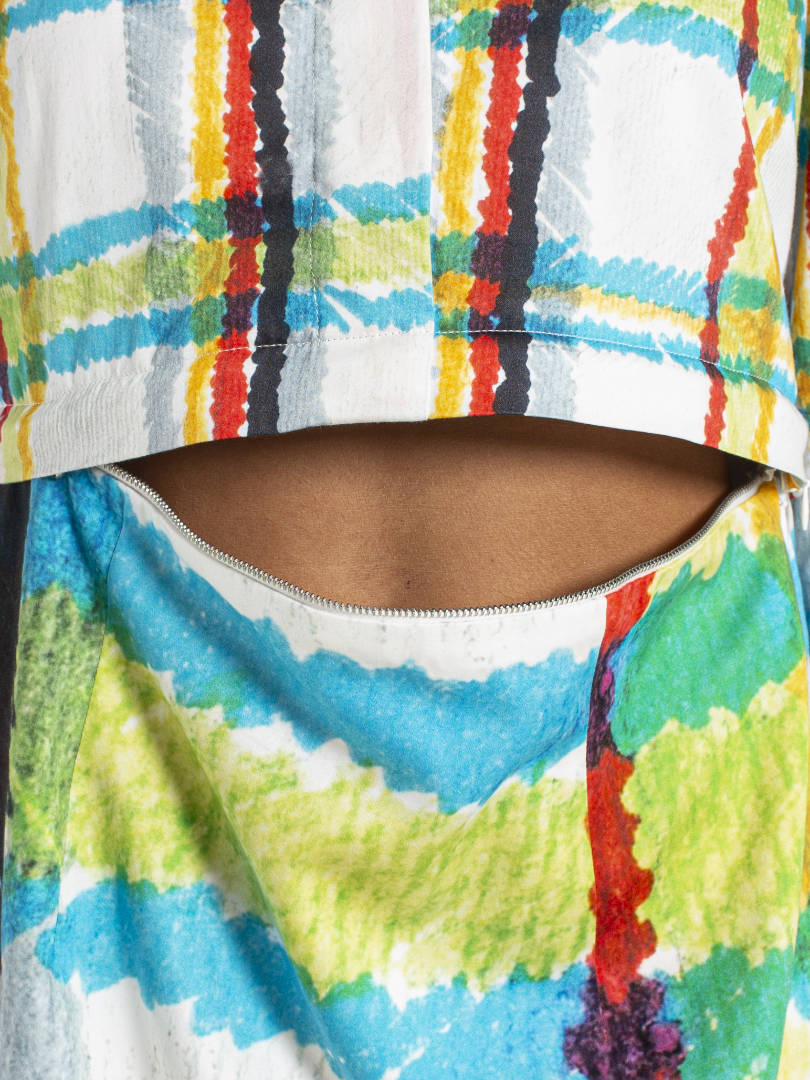 I CHOOSE TO BE
A new concept of women's dress
We believe it's time to adapt ourselves and our lifestyles to the current complex world.
We have simplified the classical women's dress to make it better for you, reworking it in a modular concept and using natural materials with a sustainable approach.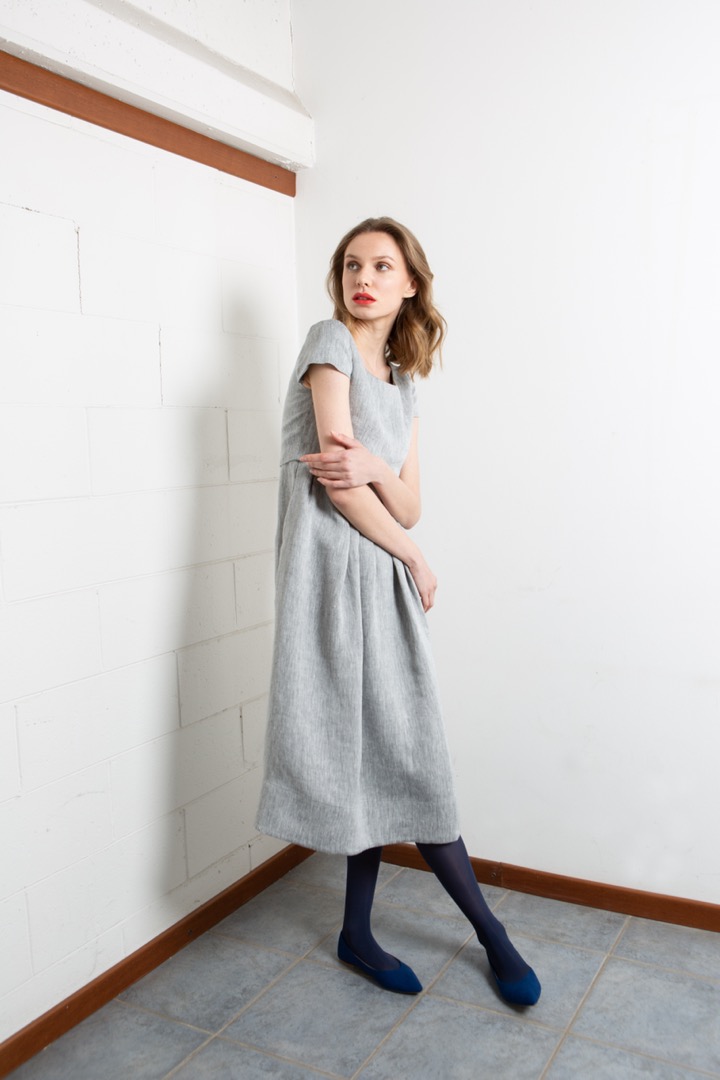 A modular approach
for a more responsible future
A smart wardrobe, a light bag: modularity represents
a functional response to the basic needs
of modern changing life.
A modular clothing system made by superior-quality materials and tailoring contributes to save materials
and to extend the lifetime of dresses encouraging
us to use them for longer.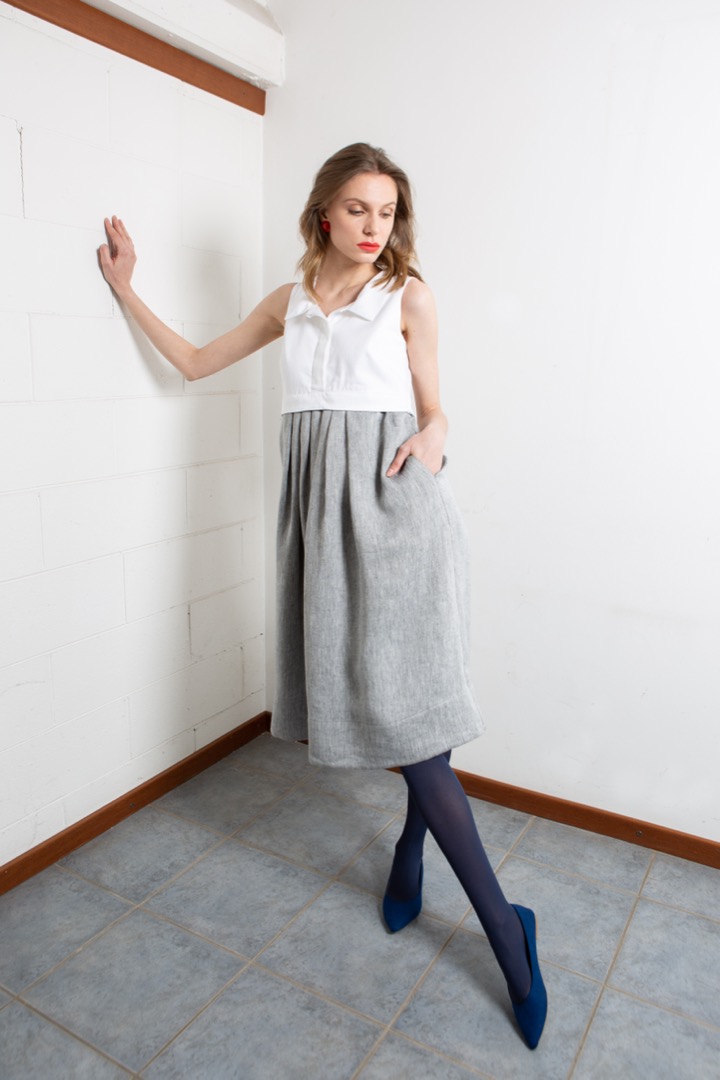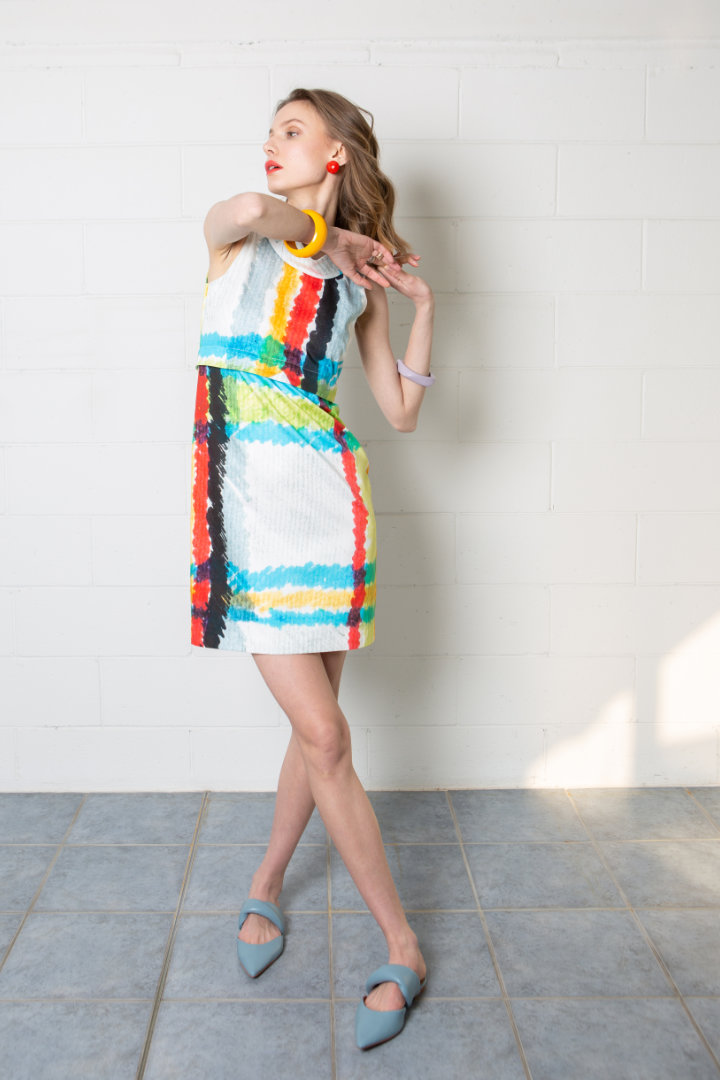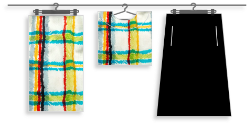 A dress made by two parts, joined by a zip and fully interchangeable for a personal durable collection.
To create your minimal box, start with a core item,
the divisible dress and, later, add any component
you like.
More components you add to your box and more versatile dress combinations you have.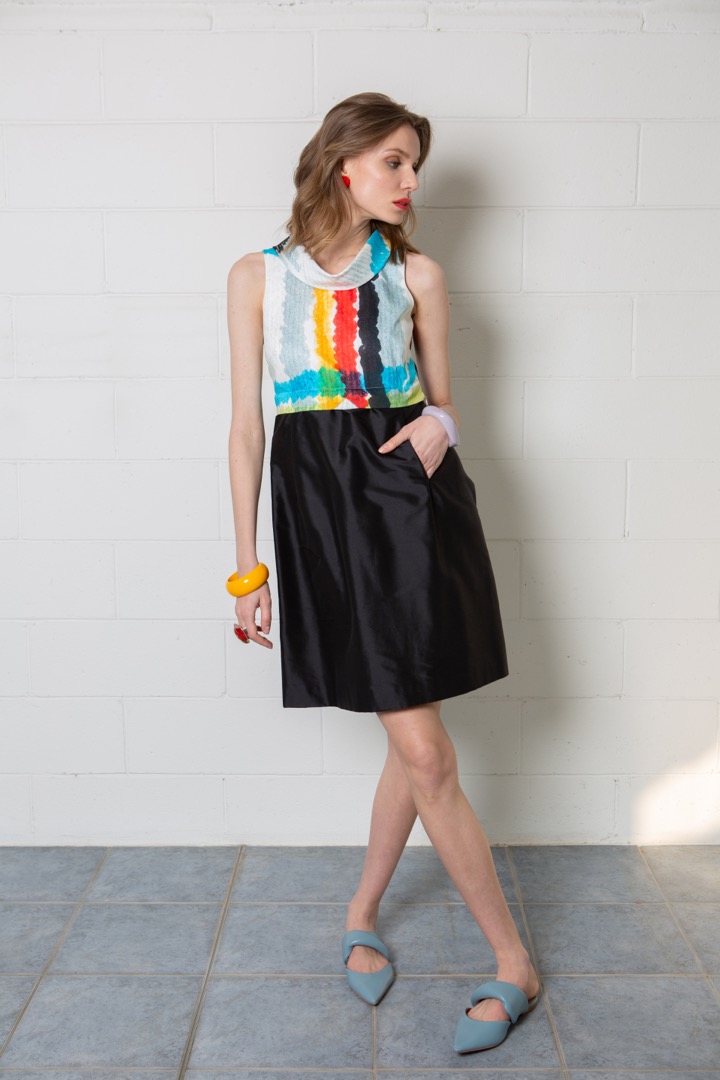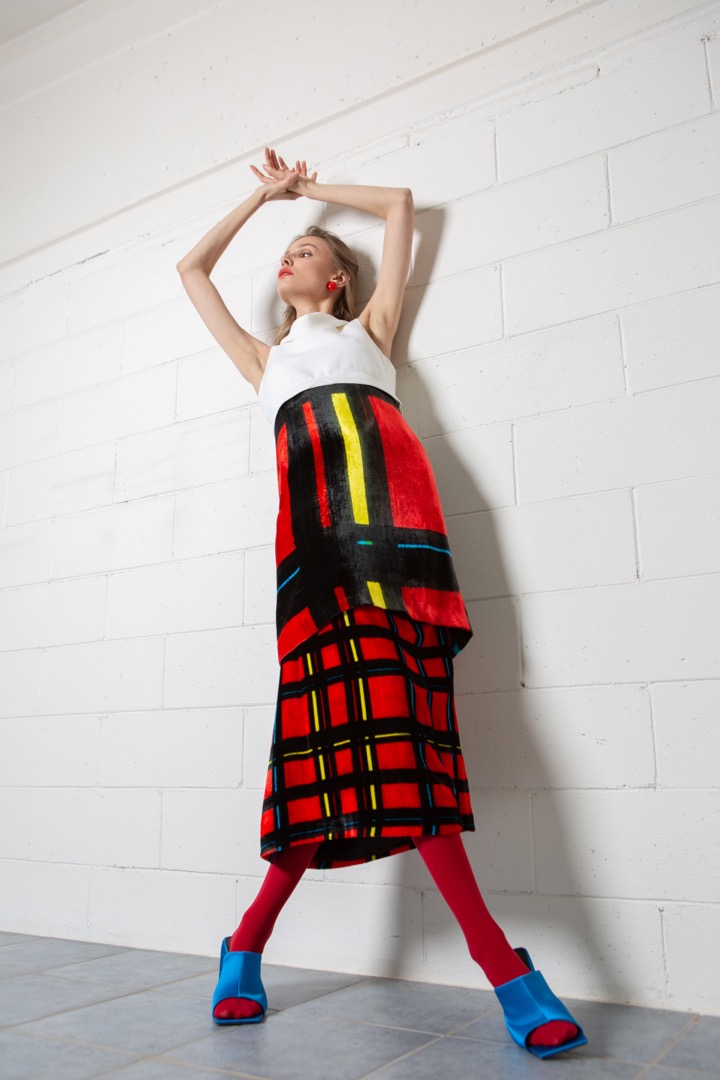 News
Details, events, collections
and promotions