United Separable is a project that comes from our idea of combining design and the Made in Italy's textile tradition to create our vision of a new concept of woman's dress.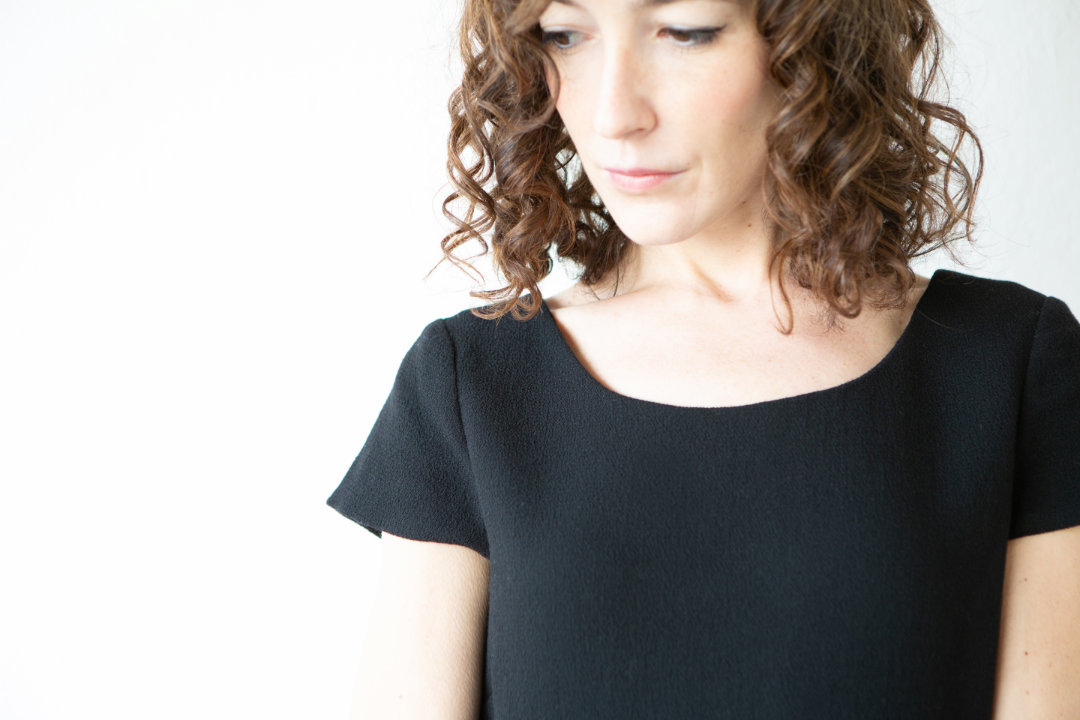 "When at first I thought about the Divisible Dress, I thought not only about a dress but mainly about having a smartly organized closet and a light suitcase. At those times I travelled extensively as a TELCO executive. I kept on thinking about a dress I can easily...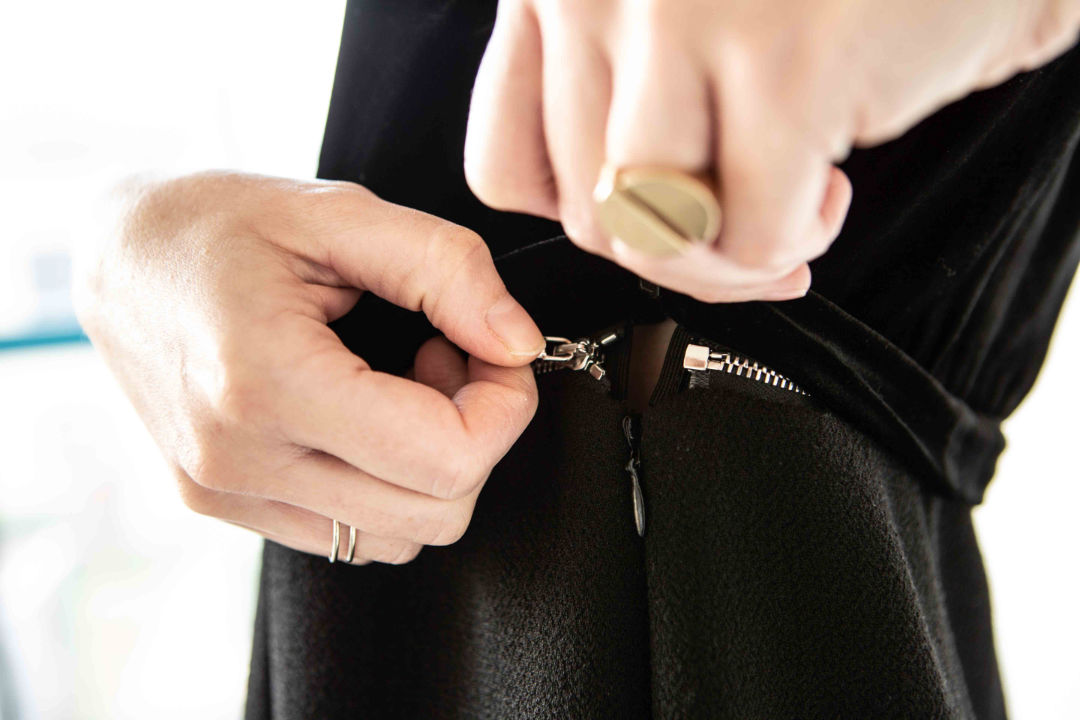 Since we first started thinking about our Divisible Dress we knew that only Made in Italy of the Italian fashion industry could make this idea come true. We are based in Milan and this made it easier to work with artisans, laboratories, and factories from the textile...