United Separable is a project that comes from our idea of combining design and the Made in Italy's textile tradition to create our vision of a new concept of woman's dress.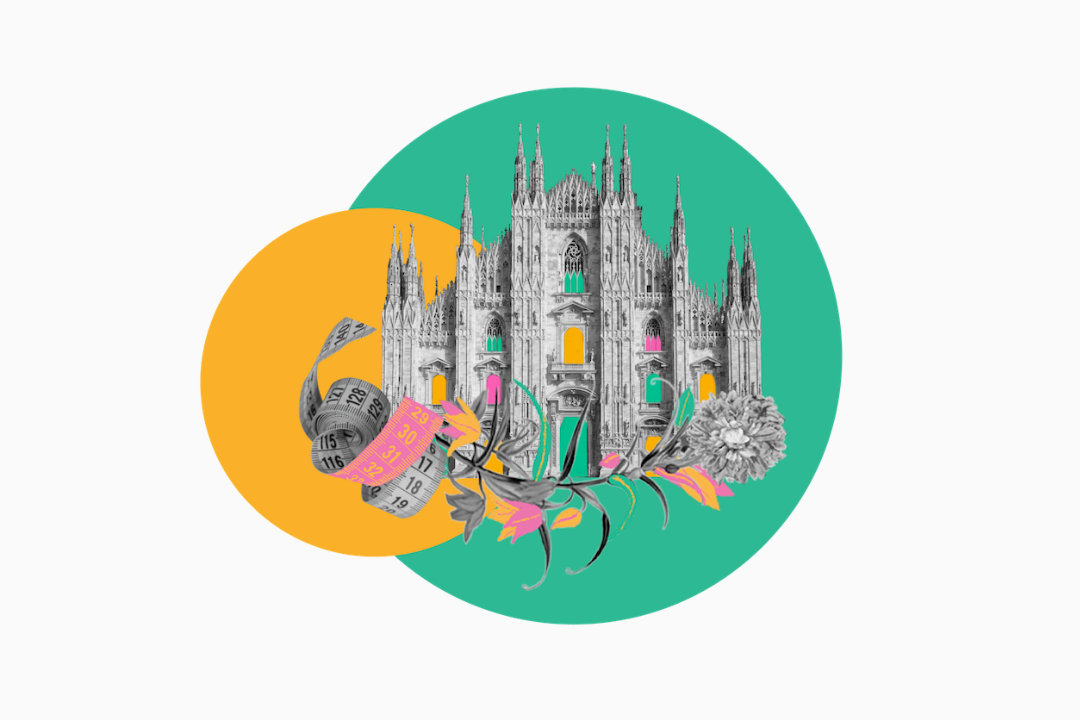 On 10 and 11 February 2023, we were delighted to participate at the Milano Circolare event (https://milanocircolare.it/), organised by the Municipality of Milan in collaboration with NEMA, as part of the European project Centrinno and the Air and Climate Plan. This...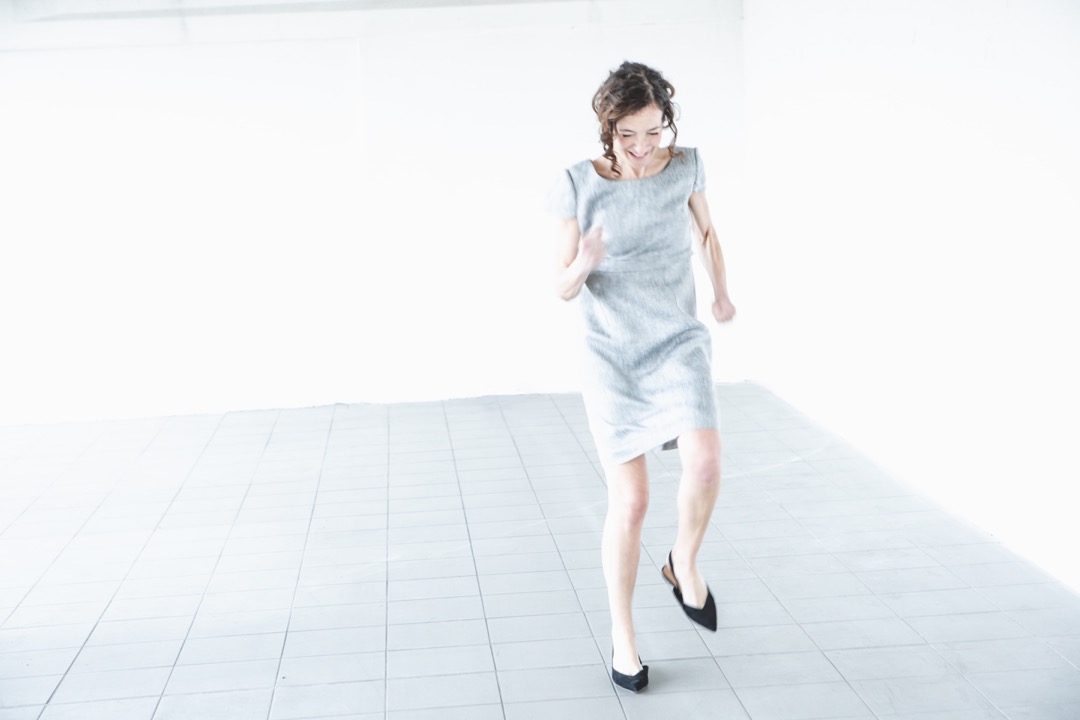 Circular fashion refers to a system of clothing design, production and consumption in which materials are used efficiently, retaining their value for as long as possible. In this context, the eco-design applies the principles of sustainable design to the creation of...