United Separable is a project that comes from our idea of combining design and the Made in Italy's textile tradition to create our vision of a new concept of woman's dress.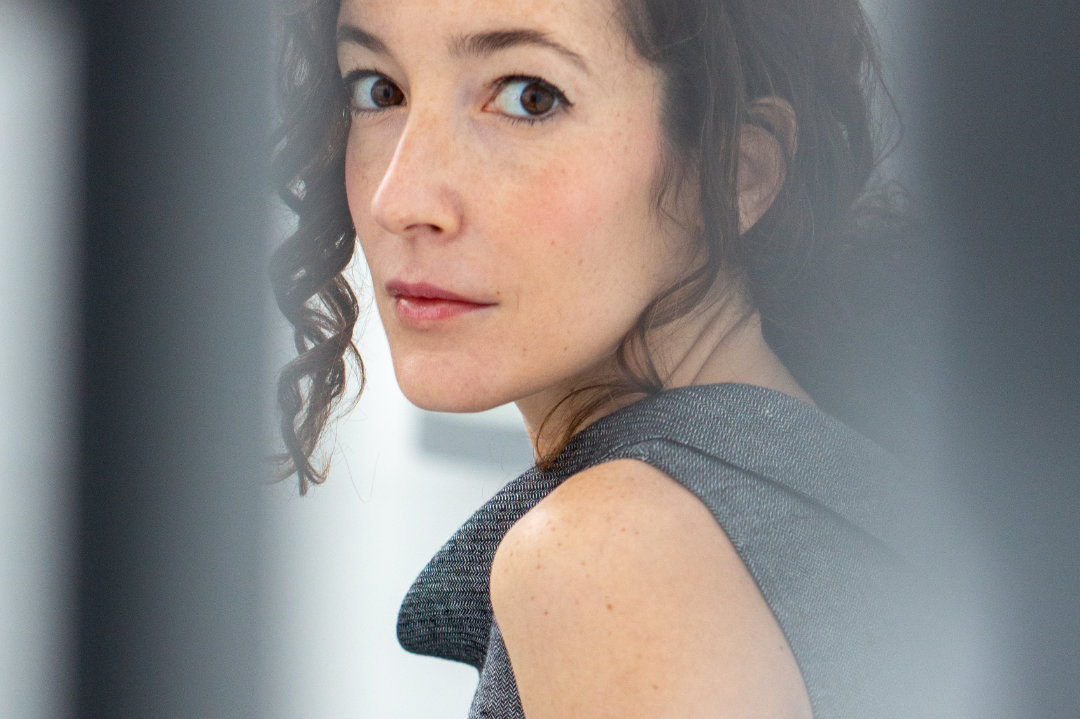 The start-up name is Minimal Path. I chose this name because it suggests the idea of a path to be walked responsibly, to eliminate excess and shouted words, to remove unnecessary items, creating something simple, in a constant and measured progression, bringing...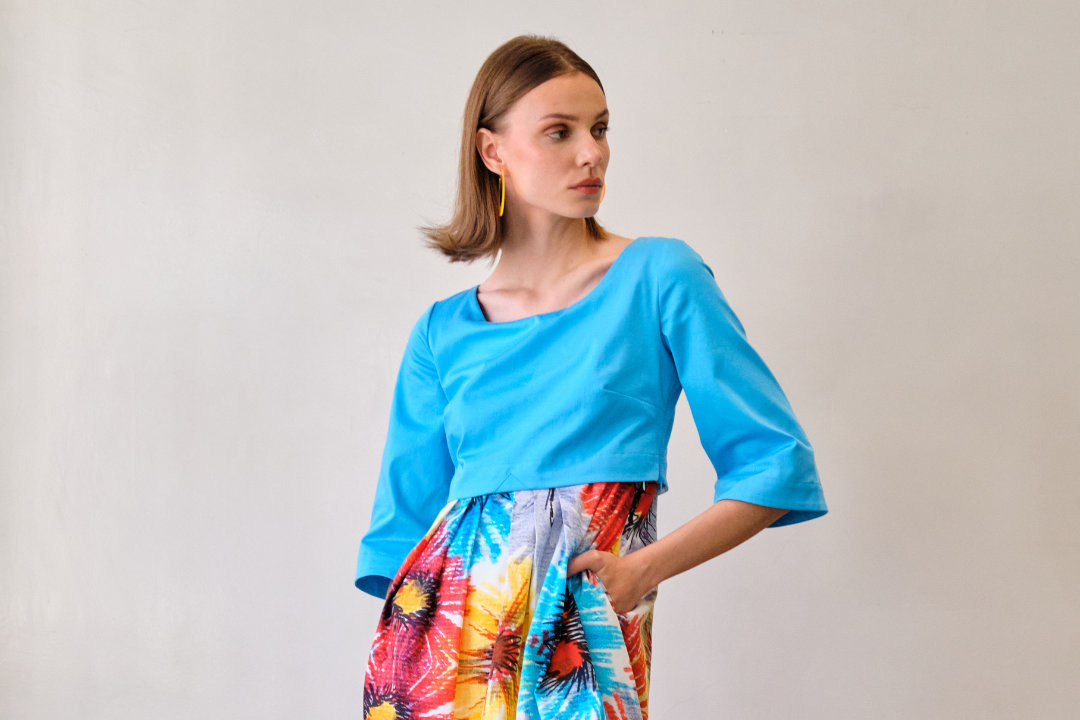 I came up with the idea of the divisible dress during my business trips when I worked for Italtel spa, a very important Italian player in the telecommunications industries. Those were the 1980s, the years of Marisa Bellisario, a symbol of woman and manager for my...