United Separable is a project that comes from our idea of combining design and the Made in Italy's textile tradition to create our vision of a new concept of woman's dress.
No Results Found
The page you requested could not be found. Try refining your search, or use the navigation above to locate the post.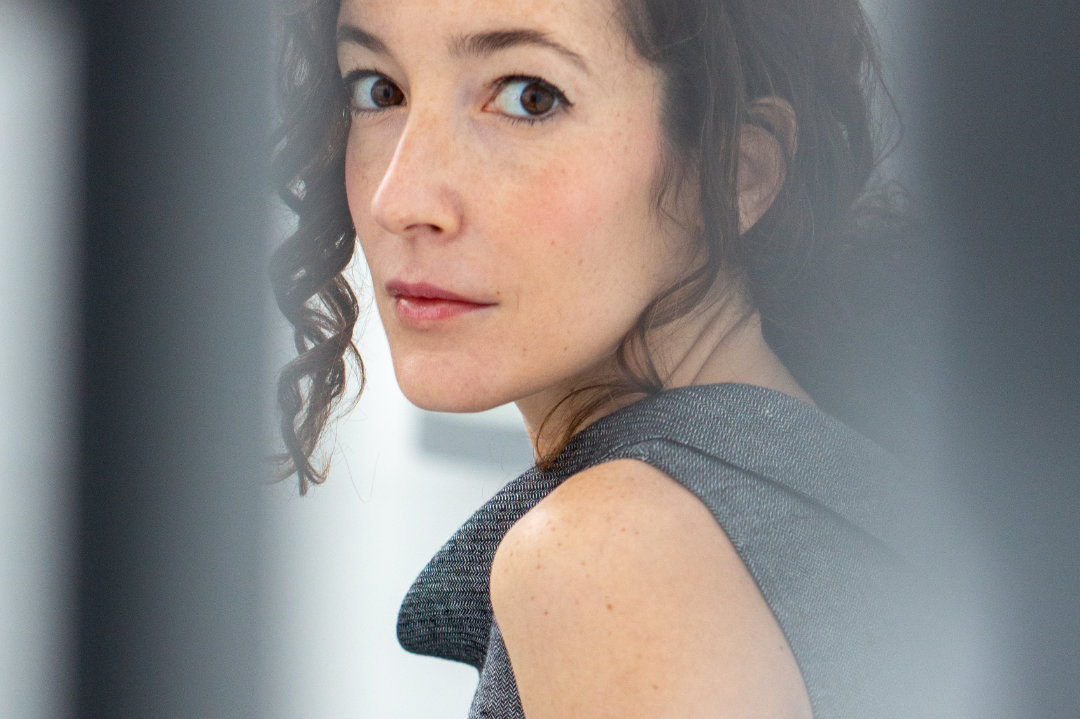 The start-up name is Minimal Path. I chose this name because it suggests the idea of a path to be walked responsibly, to eliminate excess and shouted words, to remove unnecessary items, creating something simple, in a constant and measured progression, bringing...