United Separable is a project that comes from our idea of combining design and the Made in Italy's textile tradition to create our vision of a new concept of woman's dress.
No Results Found
The page you requested could not be found. Try refining your search, or use the navigation above to locate the post.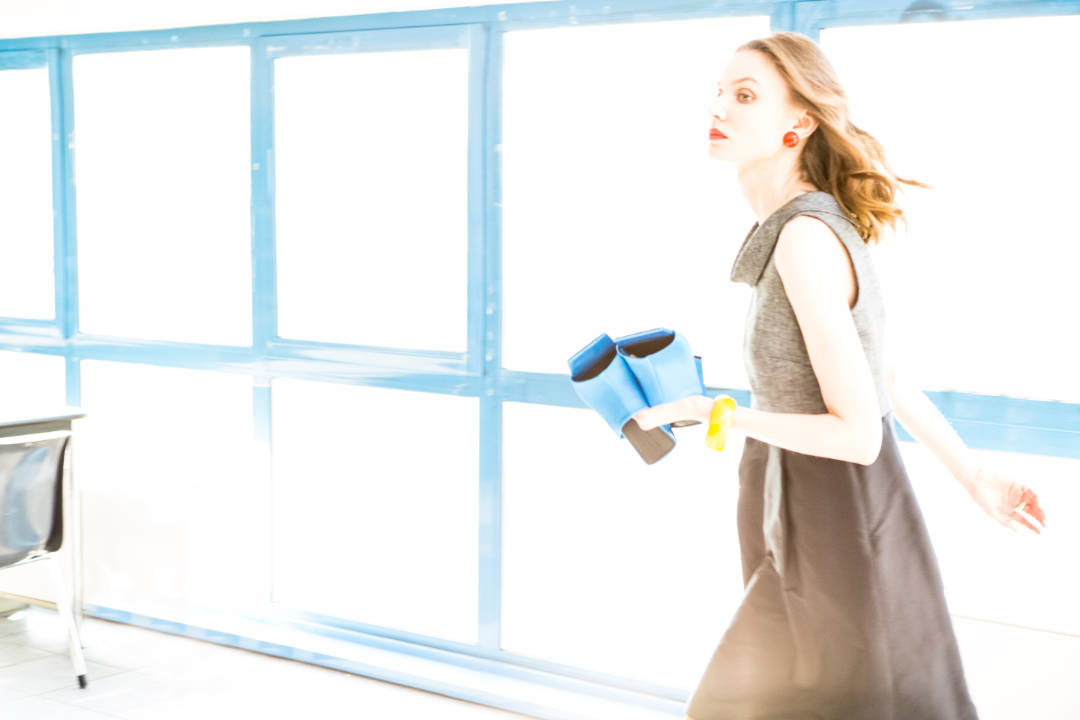 We are proudly happy to welcome you to our brand new website! Here you'll find our woman's dress collections, created for an independent and cosmopolitan woman who loves natural fabrics, quality workmanship and has an ethical fashion approach. The key concept behind...