Since we first started thinking about our Divisible Dress we knew that only Made in Italy of the Italian fashion industry could make this idea come true.
We are based in Milan and this made it easier to work with artisans, laboratories, and factories from the textile districts in the north-western Italy, where the textile tradition dates back to many centuries ago. The Italian industrial districts are the backbone of Made in Italy, bringing together designers, artisans, tailoring ateliers, factories, research and innovation centers, all the actors in the supply chain working closely in an environment rich in creativity and further improvements.
Let's start our journey through the Made in Italy of the fashion and textile industry following the steps of our project. We work with laboratories and factories from the textile districts in Biella, Como, Varese and other locations in Lombardy and Piedmont Regions. All the natural fabrics we use for our Divisible Dress come from Biella (wool fabrics) and Como (silk, wool and silk, velvet and cotton fabrics), among the most important italian textile districts, where tradition and innovation have always worked together. Here natural fabrics undergo manufacturing processes such as ennobling, finishing, digital printing, so that they can meet the highest and certified quality standards, highlight our exclusive patterns and enhance the dress' shapes.
Back to our Divisible Dress, that, as you already know, is a dress made by a top and a skirt-element, joined together by a zip, that makes them fully interchangeable with other tops and skirt-elements of the same size. Zippers are a key element in the Divisible Dress' modularity, and we had the great chance to develop an innovative and patented solution in cooperation with one of the most important companies in the area.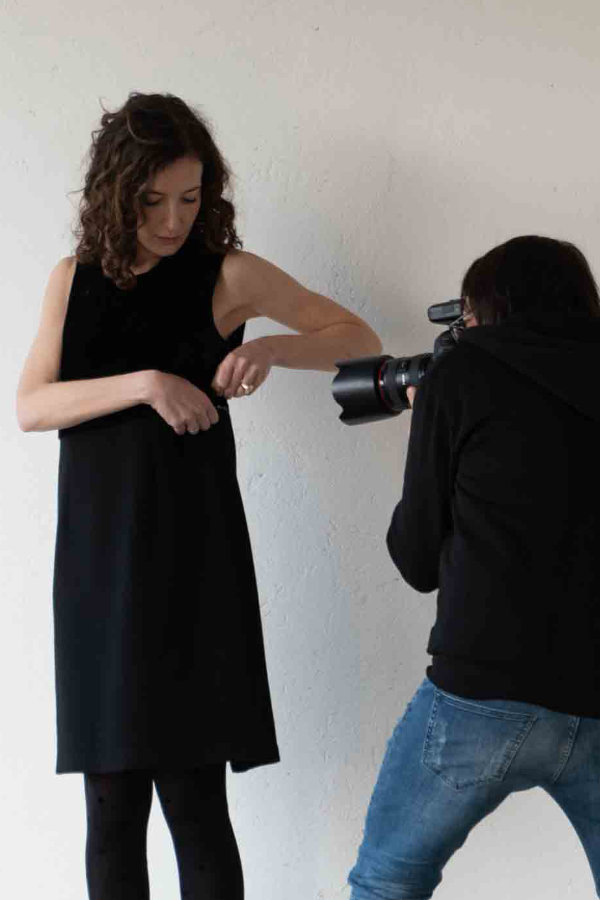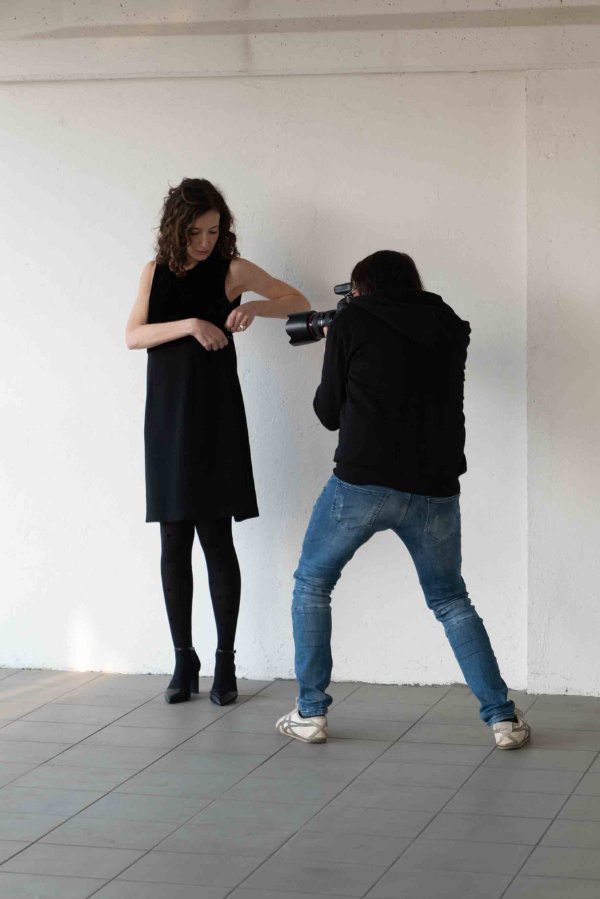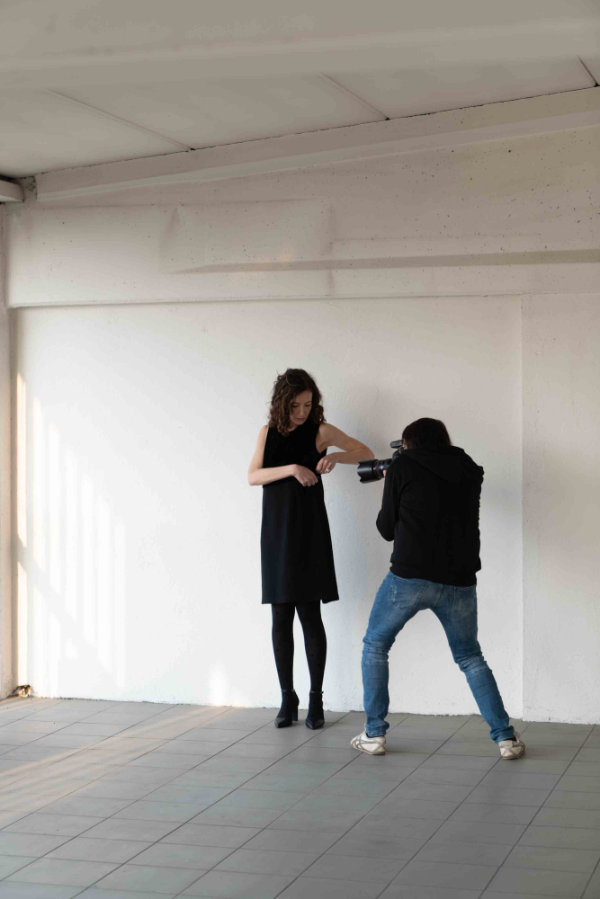 We strongly relied also on the Varese textile district for manufacturing, lining and finishing.
Our collections have been developed and produced by tailoring ateliers, artisan labs and manufacturing companies with the outstanding craftsmanship excellence of the Made in Italy tradition.
We really appreciated the opportunity to work with such an amazing group of people. It also brings us to further considerations on the future evolutions needed in the textile districts in order to cope with globalisation, environmental and technological issues. We believe that it is needed a strong systemic approach along all the supply chain, by investing in innovation and enhancing the traditional craftsmanship excellence towards the future.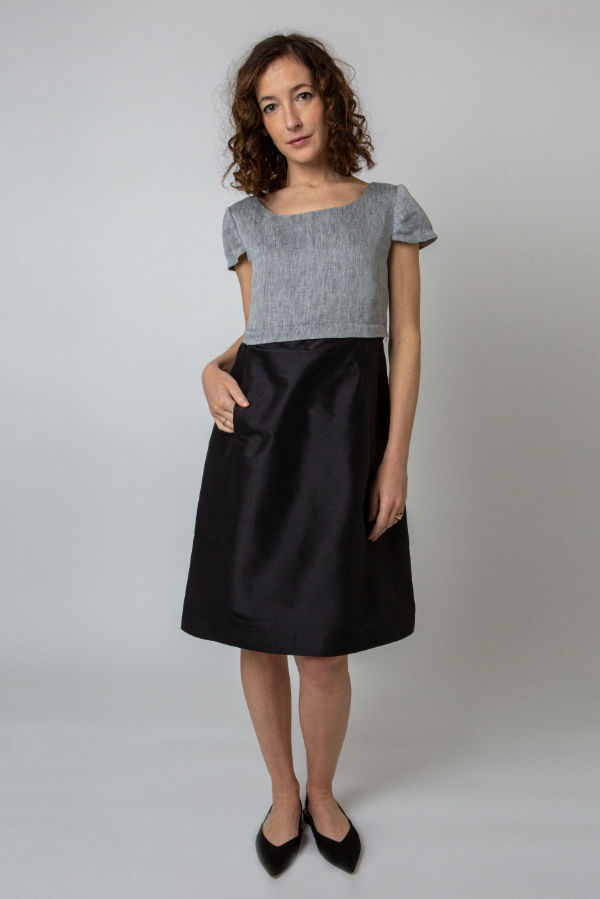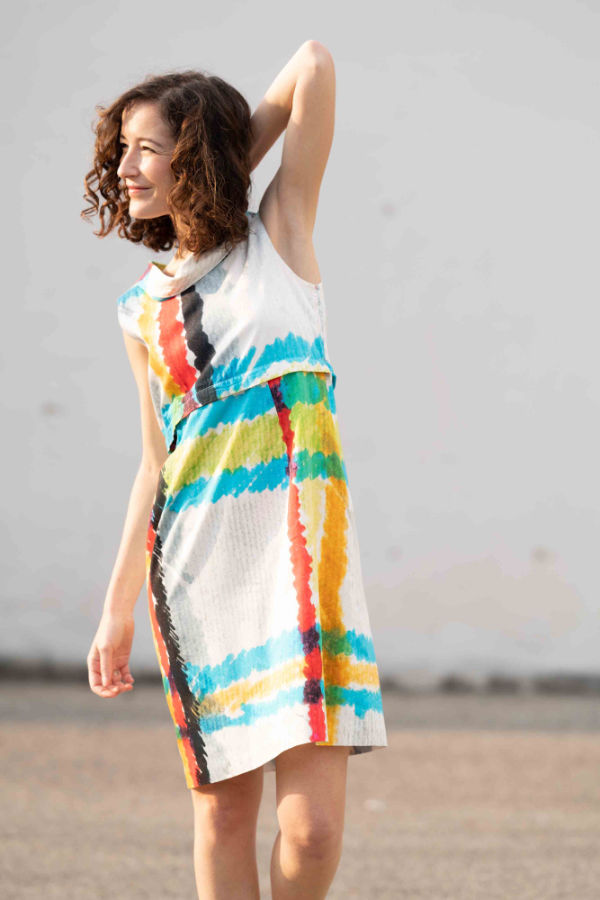 The more we work with them, the more we understand the true meaning of Made in Italy: search for quality and excellence, passion for details and creativity, mixing tradition and innovation. And love for beauty.