On 10 and 11 February 2023, we were delighted to participate at the Milano Circolare event (https://milanocircolare.it/), organised by the Municipality of Milan in collaboration with NEMA, as part of the European project Centrinno and the Air and Climate Plan. This was an unique opportunity to present our fashion and design project, with a strong focus on environmental sustainability and the circular economy.
DURING THE EVENT, WE PRESENTED OUR PROJECT AND SOME OF OUR PRODUCTS, HIGHLIGHTING HOW THROUGH MODULAR DESIGN AND THE USE OF LOCAL, NATURAL AND SUSTAINABLE MATERIALS, WE ARE CONTRIBUTING TO THE CREATION OF A CIRCULAR ECONOMY, IN WHICH DESIGN AND PRODUCTION PROCESSES ARE EFFICIENT AND SUSTAINABLE.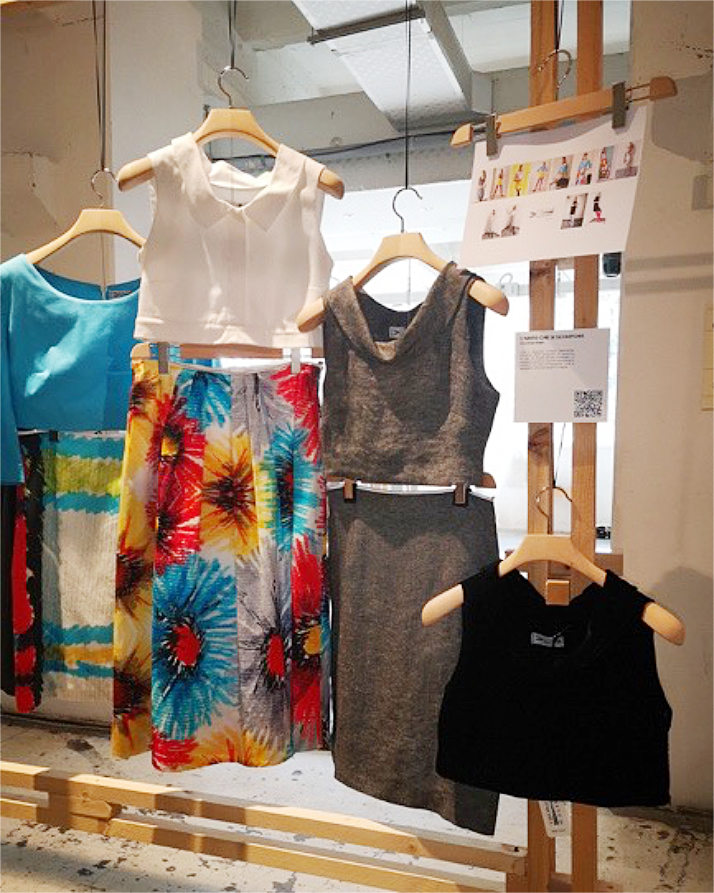 Furthermore, the event allowed us to meet other realities of this sector, exchanging experiences and best practices to promote sustainability and the circular economy. Participating in Milano Circolare was an opportunity to demonstrate our commitment to pursuing choices oriented towards environmental sustainability and the promotion of a circular economy.
We were pleased to present our #divisibledresses, which are a perfect example of modularity in size, thanks to the modularity of our design. We were excited to have the opportunity to showcase our products to an environmentally sustainable and fashion and design conscious audience.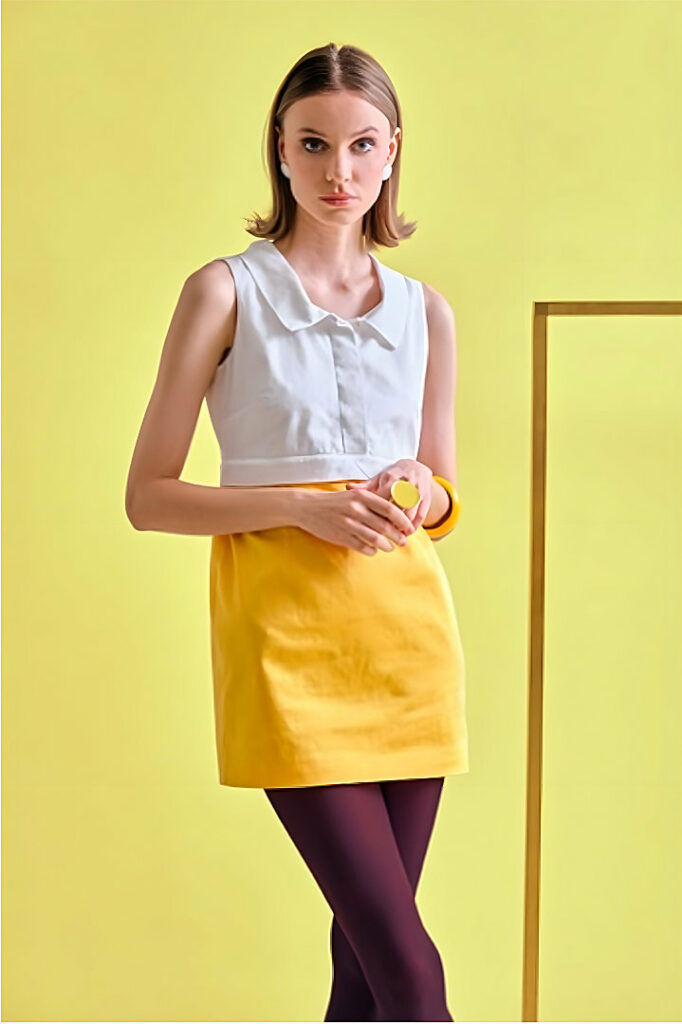 Overall, participating in the Milano Circolare event was a very satisfying and meaningful experience for us, as it confirmed our commitment to the promotion of a circular economy and environmental sustainability through the use of local and sustainable materials and modular design.