We are proudly happy to welcome you to our brand new website!
Here you'll find our woman's dress collections, created for an independent and cosmopolitan woman who loves natural fabrics, quality workmanship and has an ethical fashion approach.
The key concept behind our Divisible Dress is a modular design system, resulting in multiple combinations of tops and skirt-elements to obtain several dresses from a few items. This dress is our manifesto for long-lasting high quality garments with a conscious fashion attitude.
We rely also on the sustainability supply chain of the fabrics manufacturers and textile printing companies we cooperate with, all of them located in the Italian textile districts nearby Milan.The printed patterns, an exclusive of United Separable thanks to the collaboration with the artist Renato Geraci, creative director for several fashion brands, are a strong distinctive feature of the Divisible Dress. They also give a creativity boost at the mix and match of the dress' basic elements: you can play with endless combinations and always get a clean and eclectic outfit enhancing your own style and personality.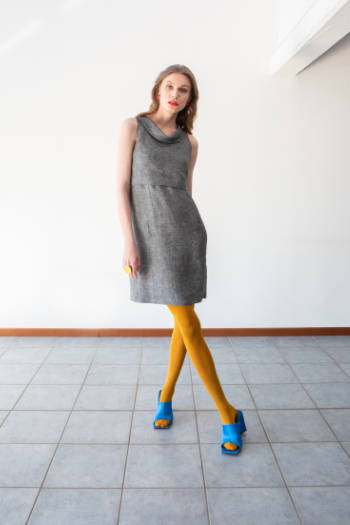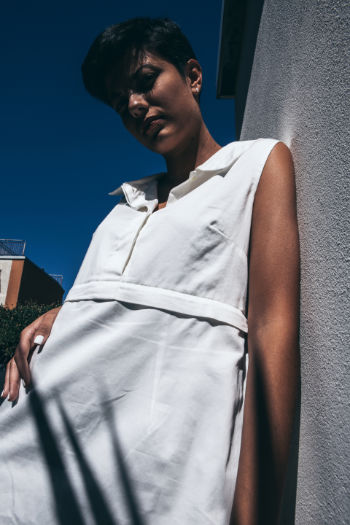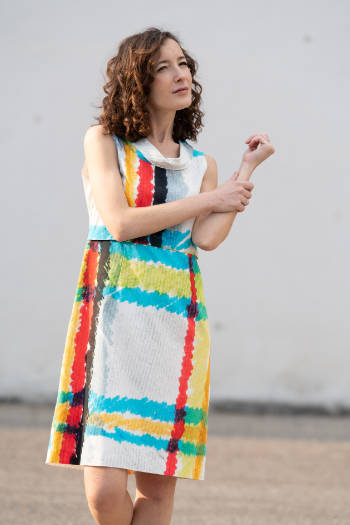 We pay attention to all the production phases: from the careful selection of the best natural fabrics to the printing and finishing processes. We are strongly committed to the United Separable project since we support a sustainable fashion concept based on a continuous collection always on the move.
Keep on following us!